Southeast Arizona Inn at Down by the River Bed and Breakfast is the Lodging Hub of Cochise County
Our world class Southeast Arizona Inn offers premier Cochise County lodging
Our Southeast Arizona Inn is a world class lodging facility located in Cochise County in the town of Saint David. The Southeast Arizona Inn abuts the San Pedro River and is at the northern end of the San Pedro River National Riparian Conservation Area. The conservation area is managed by the B L M and follows the San Pedro River all the way south to the Mexican Border. To learn more about our lodging offering including the facility, our breakfasts, what our guests think of us and the direction to Down By The River B and B, The lodging Hub of Cochise County, click on one of the links below.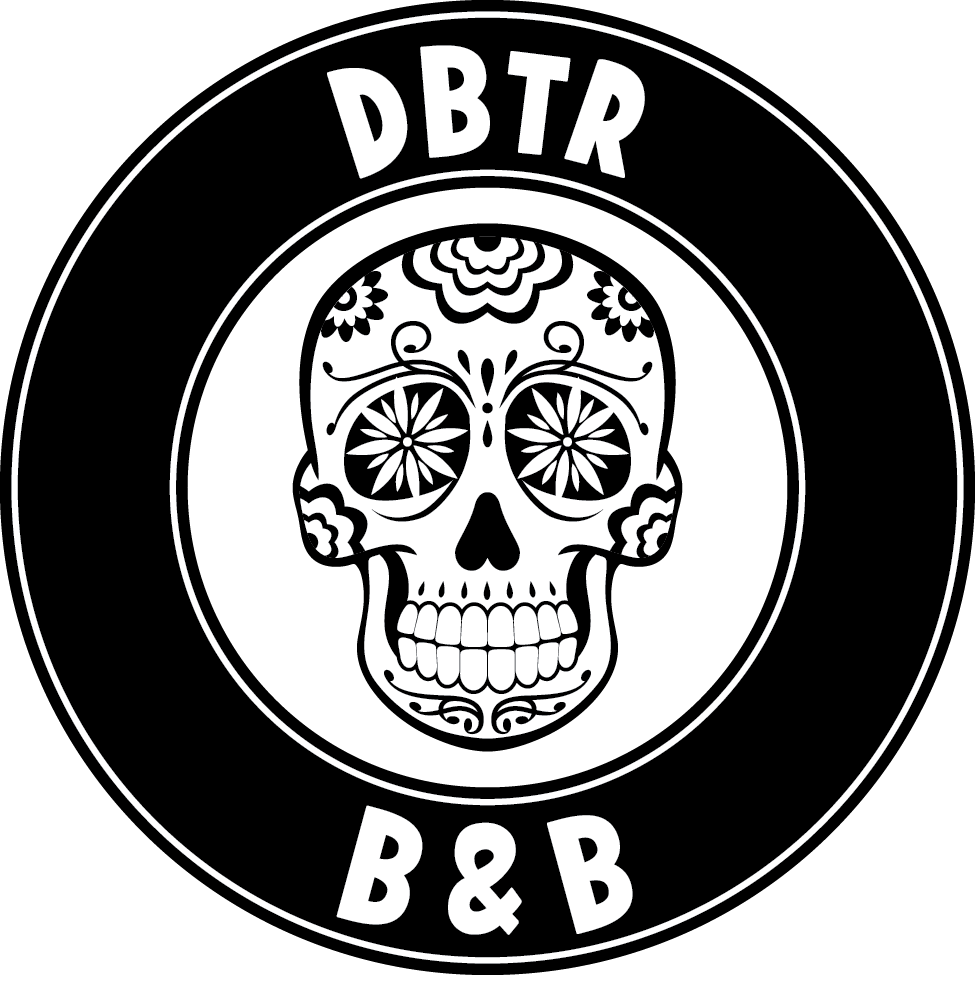 Down By The River is know for the peace and quiet that can be found in a country setting. We strive hard to make the guest stay as pleasant as possible. The ambiance of the surroundings has inspired people to write in the guest book that we are unique and that we are the best b and b that they have ever stayed at. A Canadian Travel writer has even called us the most Spectacular B and B in the United States. See his comments on the link on the guest book page.
Our Southeast Arizona Inn offers our guests gourmet breakfast that they will not find in other lodging alternatives. The meals have been taste tested and we want to make sure that the meal that is served is the best that we can provide and will not be found in the ordinary restaurant dining experience. With that in mind we provide out guests with different entree items each day of their visit.
So if you are looking for a different and unique B and B experience, join us at Down By The River and see what our guest say is the finest Southern Arizona Inn experience that they have ever had.